Blog
Insights, tips and useful information.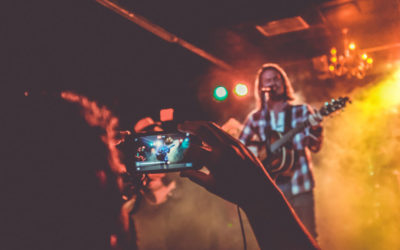 In one of my blogs titled "A Sea of Cell Phones" I noted my reluctance in using cell phones to record concerts mainly because ...
Read More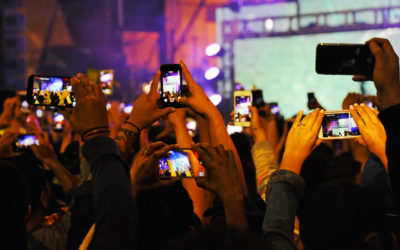 The heated discussion continues on the subject of fans documenting their concert experience by pulling out cell phones during the show. A handful of ...
Read More